Patmos
The most idyllic place to live in Europe
According to Forbes Magazine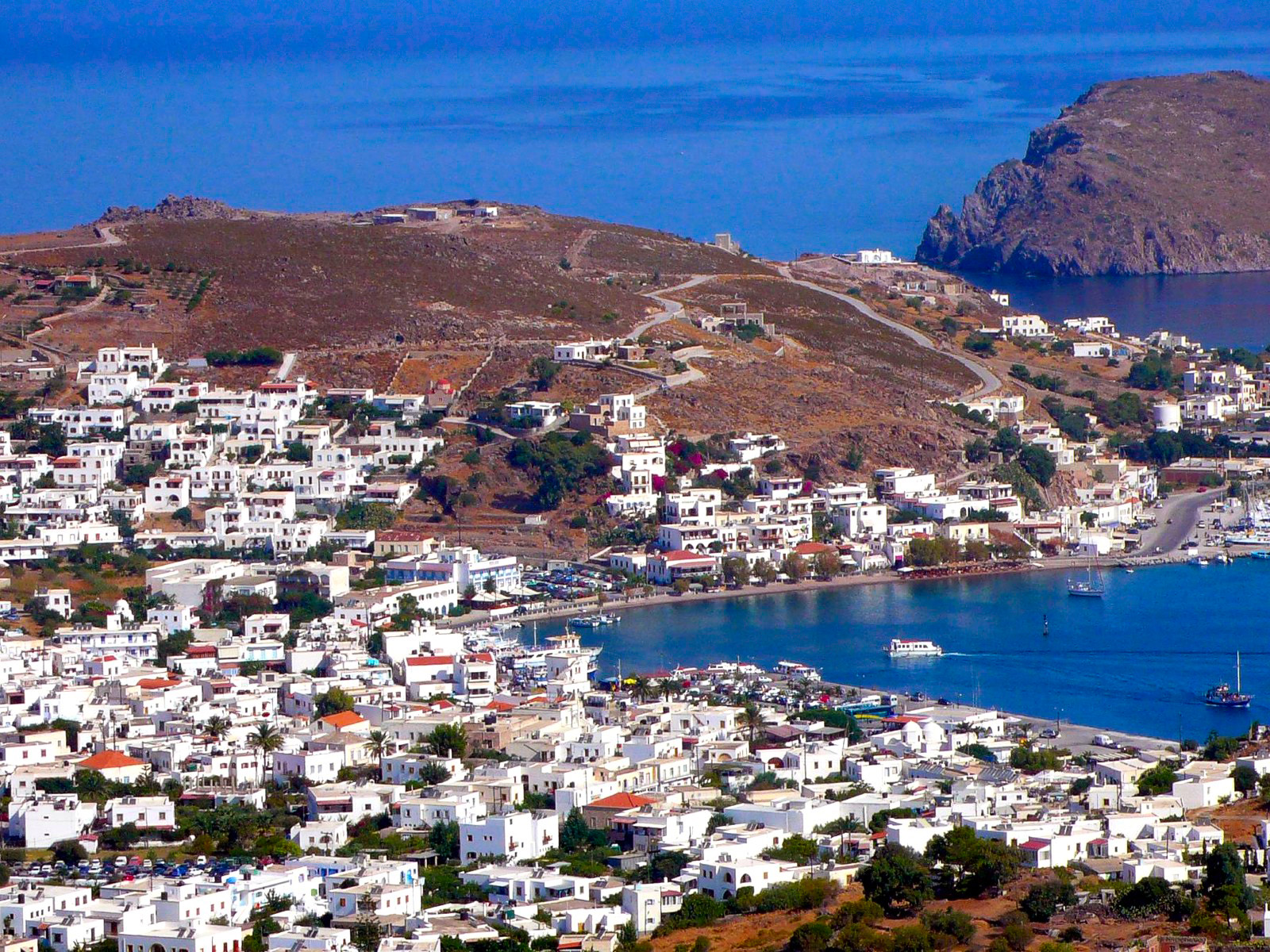 The Island of Patmos
Generously gifted by God and by nature, Patmos Island has today a population of 3.000 permanent residents and is 161 nautical miles away from Piraeus Port, while it contains an area of only 34.00 km2 and an area of 63 Km of blue lacy coastlines.
Coloured and bright by the light of the sun and the weight of its bright history, the Byzantine tradition, of the grandeur and of its natural beauty it "travels" eternally into the boundless blue of the Aegean Sea.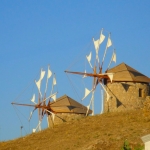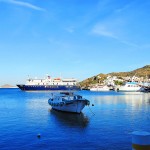 Whitewashed Aegean Style Mansion
The Patmian architecture is mainly related to the foundation of the Monastery of Saint John, the most unique architectural marvel in Greece. Built in the 11th century. The highlights of Patmos architecture are seen in the beautiful settlement presenting a plethora of whitewashed mansions and Aegean style houses that embrace the fortified monastery in Chora. The Byzantine structural elements which are often seen in the capital testify the island's historical importance throughout the ages.
Patmos Villa Exterior
Ageless and Aristocratic
Patmos Villa Verandas
Ageless and Aristocratic
Patmos Villa Bedrooms
Our villa has 3 luxury bedrooms with ensuite bathrooms and large verandas with amazing Aegean Sea views